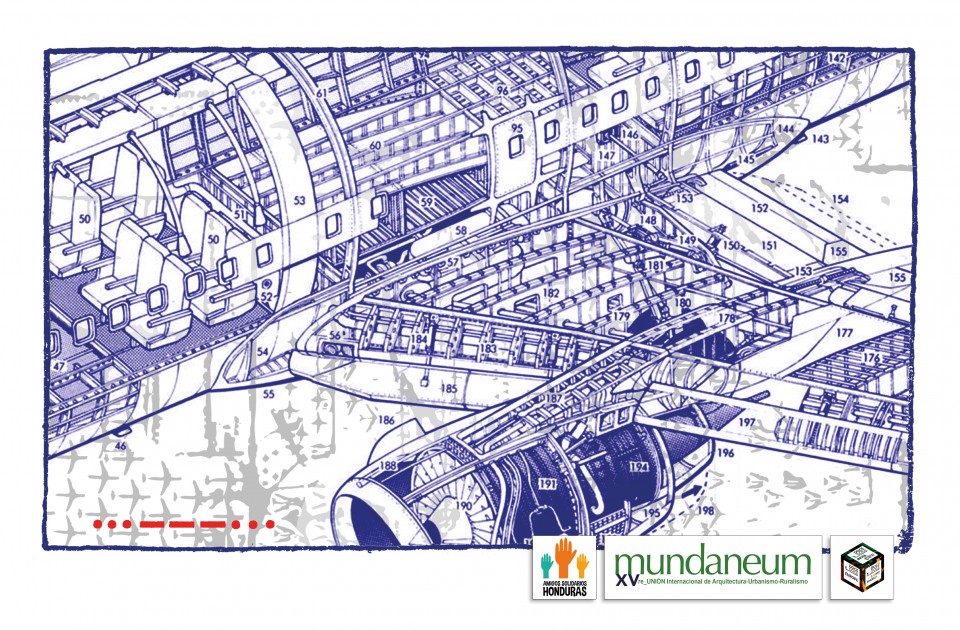 SOS-HONDURAS 2020
Competition in solidarity with Eta and Ito hurricanes victims' in Honduras
Why this competition?
DOCEXDOCE, in collaboration with the international congress MUNDANEUM in its XV edition 'S.O.S. Urgent Actions for Honduras', announces this special emergency competition known as DOCEXDOCE S.O.S. with the objective of raising funds for the NGO 'Amigos Solidarios Honduras' and supporting them in their humanitarian actions after the hurricanes of Eta and Lota. DOCEXDOCE will charge a solidarity registration fee per registration to the competition and, in appreciation, each participant will receive a free ticket to the MUNDANEUM S.O.S. congress (held in mainly Spanish). 100% of the funds raised by this competition will go to the NGO 'Amigos Solidarios Honduras'.
Competition topic
Under the context where most of airplanes reamin innactive due to COVID (please, read full context on the comeptition theme document), we asked participants to develop a stationary or animated graphic composition (image or gif) that narrates the atmospheres, dynamics or ways of living (individual or collective) generated using aeroplane fuselages as the main structure of a dwelling/dwellings.
You can use any part of the plane at your disposal (not only the fuselage) with the compositional freedom you consider appropriate. You can use any aircraft model, including a two-tier plane or a combination of planes, as long as none of them is of a military nature.
The aim is to create a graphic story in the form of one illustration. We would like to see new, unexplored options for transforming an aeroplane into a living space, either at a domestic or territorial scale. We look for a certain compositional richness and daring in the proposals.
Meet the winners

Antonio Fernández Vargas ​Khrystyna Pundak Poonam Parikh+ Rajshri Jain
Jorge Arturo Barzuna Peinador Oleksandr Khabailiuk Vikas Gajera + Shubhangi Saxena